The most beautiful combination – a state-of-the-art dial created by Kari Voutilainen is married with Grossmann craftsmanship and perfect mechanics in this special unique piece.
It was created at customer request and is the result of a collaboration between the well-known Finnish watchmaker Kari Voutilainen and Moritz Grossmann. The special model is based on the calibre 106.0, which Moritz Grossmann developed especially for its first self-winding watch, the HAMATIC. The beautifully guilloched dial was personally designed and made by Kari Voutilainen. The handcrafted hands in polished steel come from Moritz Grossmann.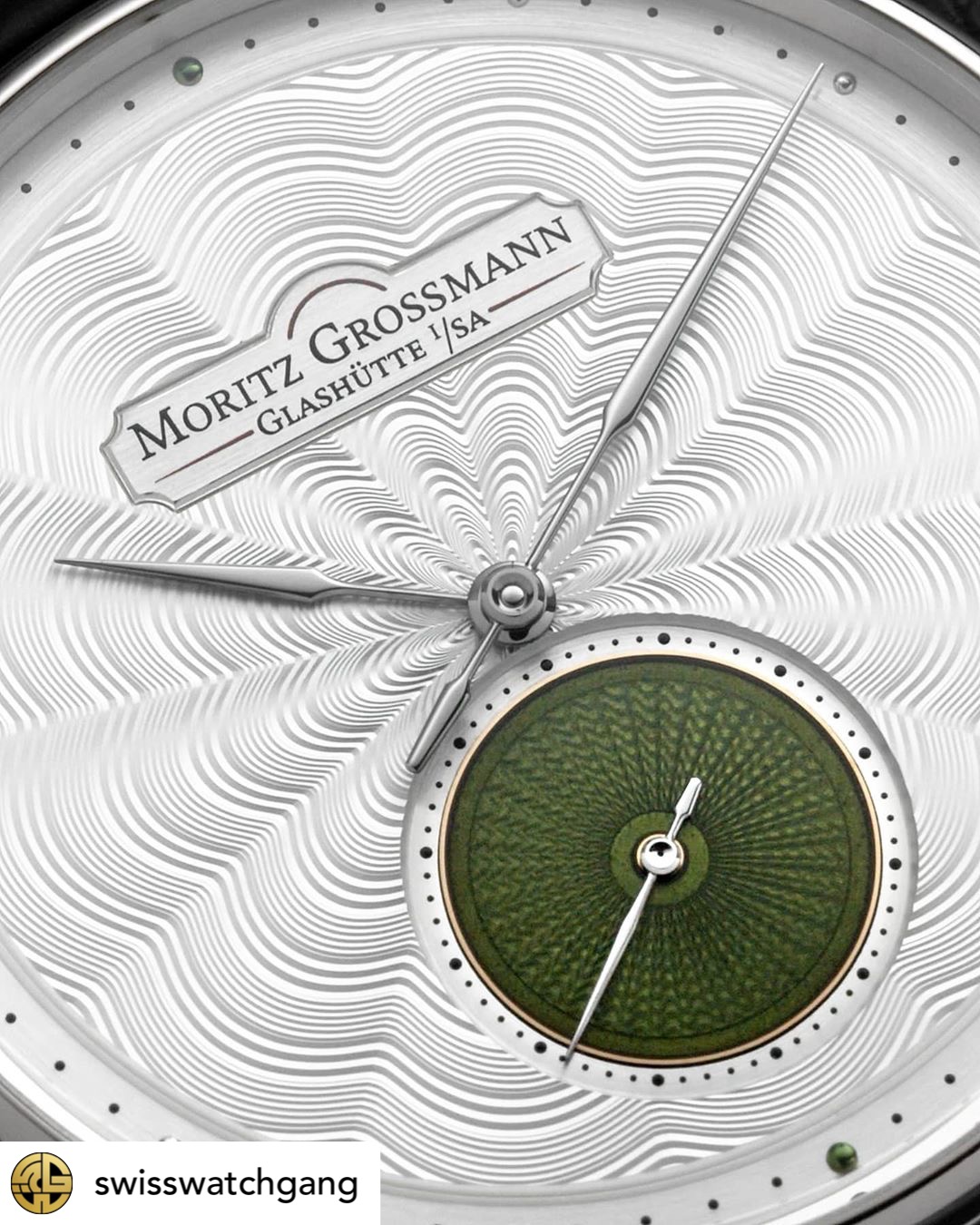 Would you like an individual watch that has been made personally for you? Then get in touch with us. As an independent manufactory, we can react flexibly and quickly to your ideas and create your very own personal watch for you.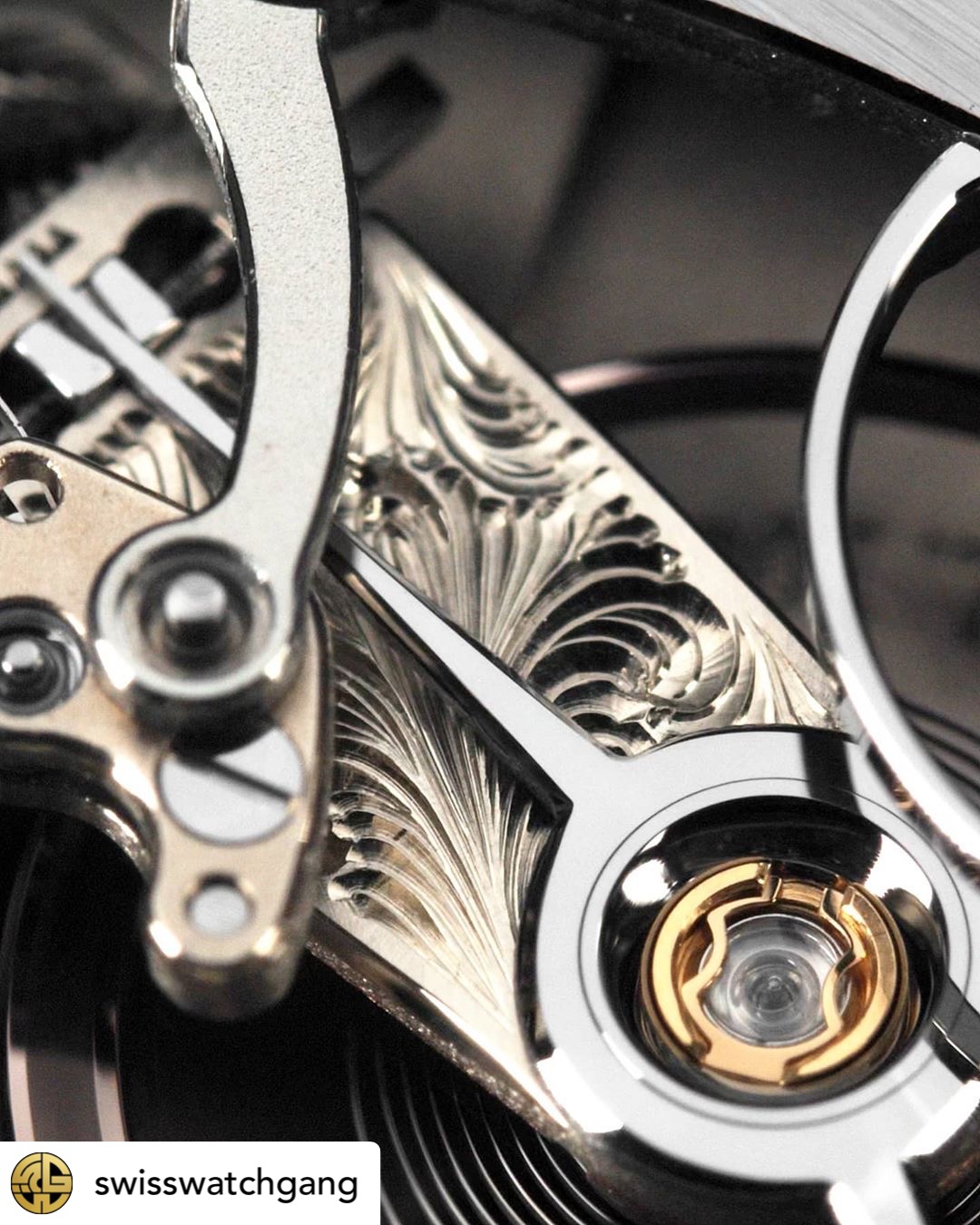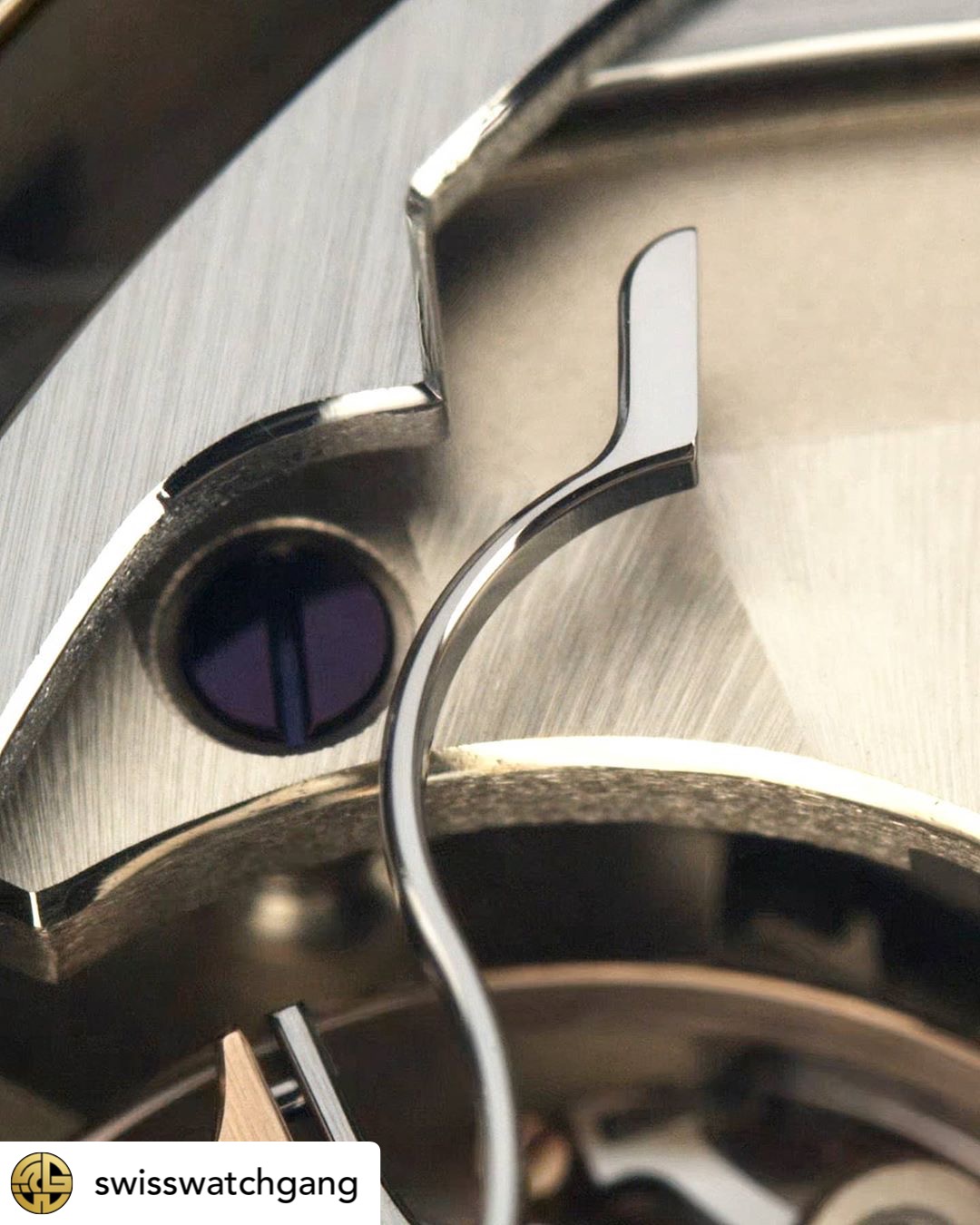 You can find further information about how this exclusive unique piece was created in the video. Many thanks to @swisswatchgang for realising the photos and videos and the amazing interview with @watchesandart about this unique piece.