With the opening of a new territory, Moritz Grossmann debuts in Singapore with the TREMBLAGE anniversary model where a historic engraving technique is given a new lease of life to mark the manufactory's anniversary on 11 November 2021.
As the leading distributor of the world's top independent watch brands in Asia, Pacific Time is proud to announce their representation of the German independent watch manufacturer, Moritz Grossmann, from Glashütte, here in Singapore.
Moritz Grossmann has been aiming at the entrance to the luxury watch market of Singapore, a market that has a strong continual demand of independent watches from both locals and tourists. As a global business hub, Singapore attracts a variety of watch collectors worldwide for the purchase of timepieces. Through Pacific Time, Moritz Grossmann would be retailing in Sincere Fine Watches. Moritz Grossmann looks forward to presenting to the collectors in Singapore, a wide selection of timepieces with the most genuine craftsmanship, and the greatest achievement of mechanical precision.
Christine Hutter, founder and CEO of Moritz Grossmann, sees great potential for the cooperation: "The market for niche products in the high-end segment is developing very positively in Singapore. Customers and collectors are open to the values and the history of independent brands like ours. With our mechanically perfect timepieces, manufactured in the highest level of craftsmanship, we offer a unique exclusivity – a very special treat for Singapore collectors, which fits at the same time very well with the concept of haute horlogerie.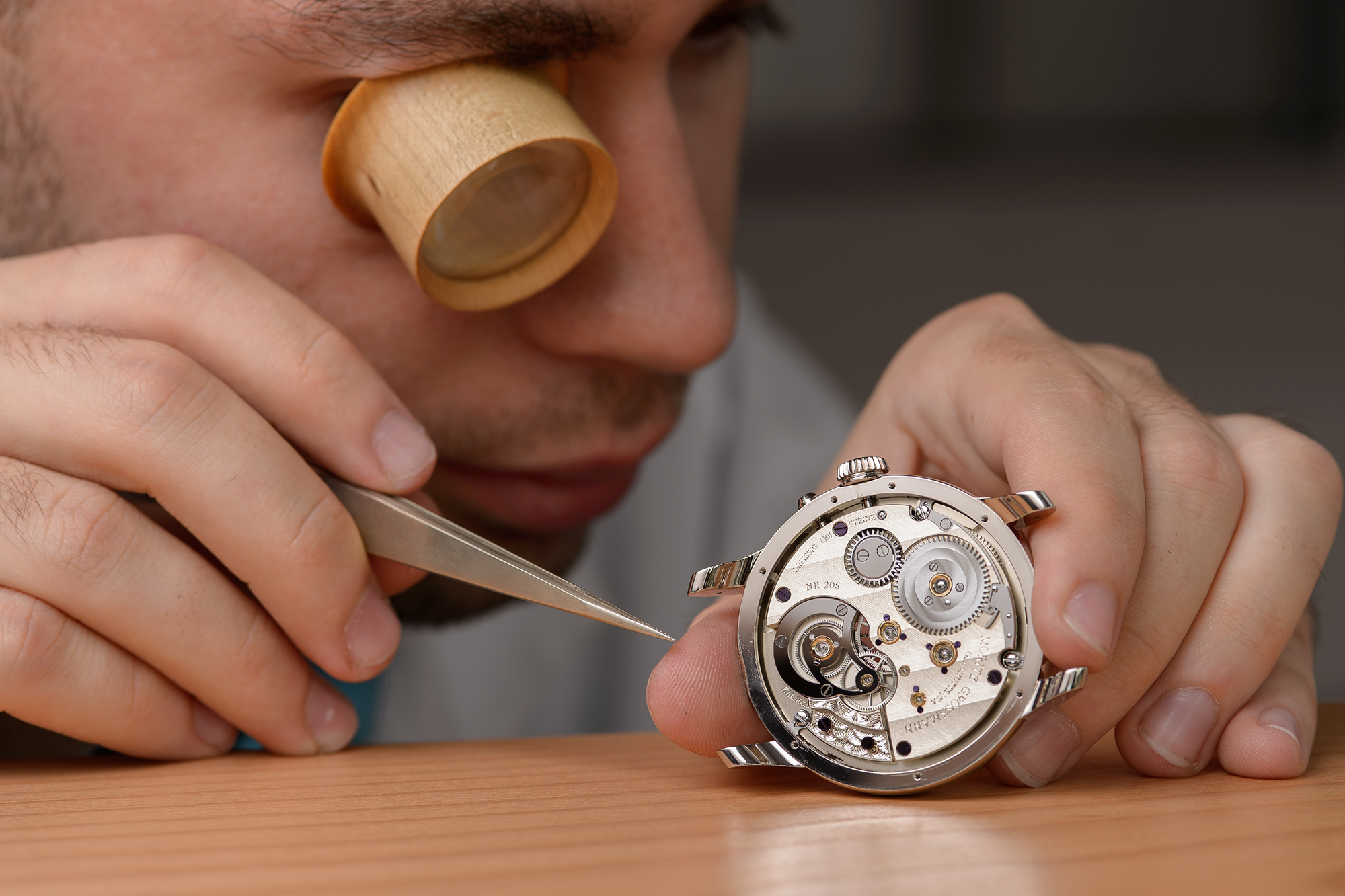 Our production quantity is small and thus our timepieces are rare. Every piece is carefully handcrafted in house by our specialists so as to ensure its stability and durability in a long run. Hence we have confidence that our timepieces can be appreciated and recognized without a doubt."
Pacific Time is a reliable and highly recognized distributor with a wealth of experience in the independent luxury watch sector. Their extensive knowledge and expertise in brand management, retailer network, after-sales service, as well as the professional and passionate team assure that Moritz Grossmann would be well presented to our customers here in Singapore. It is truly our pleasure to have Pacific Time distribute, and Sincere Fine Watches retail the brand. We are sure to be able to see an excellent result in a near future."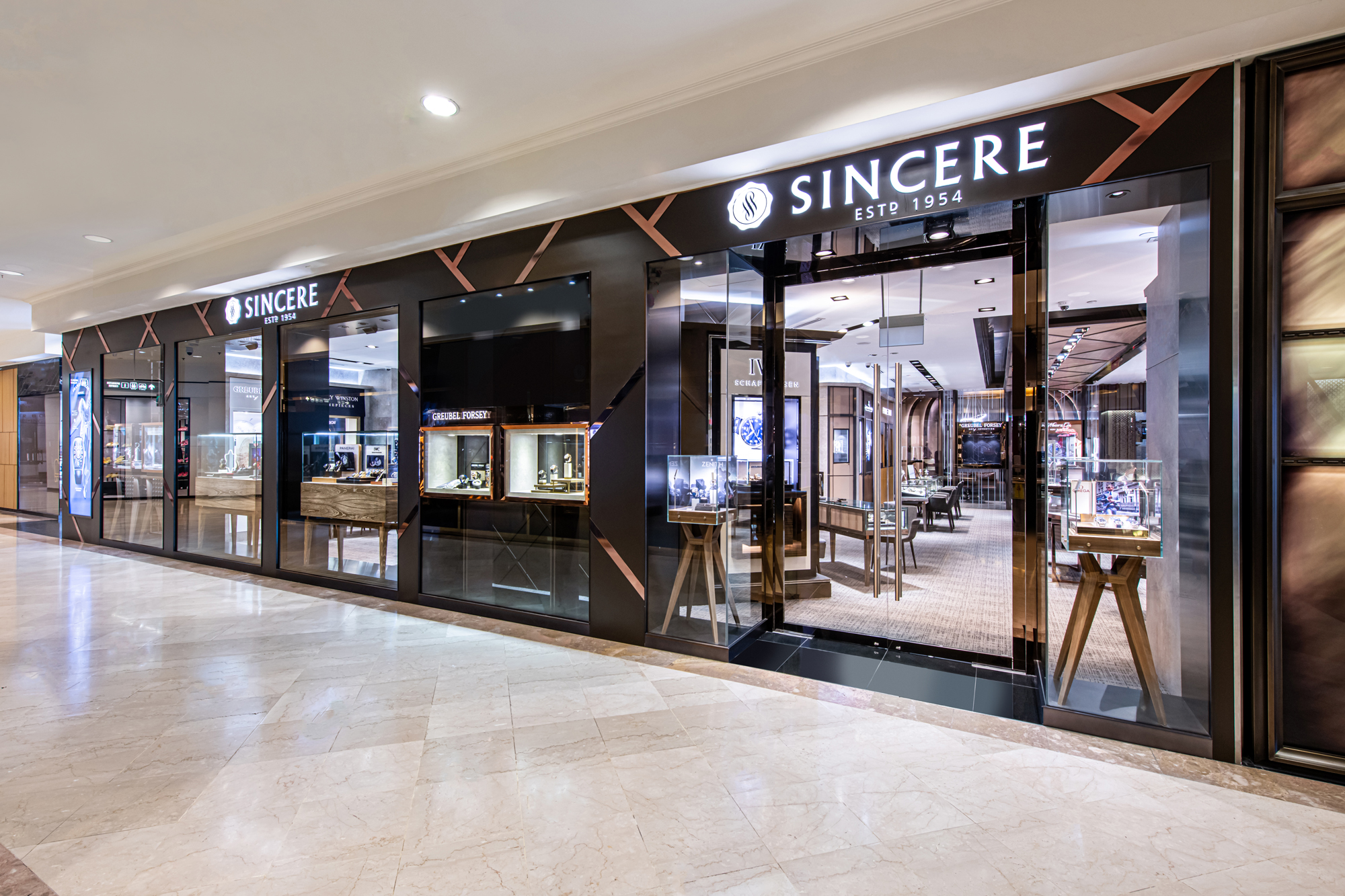 Sharon Lim, CEO of Pacific Time, is looking forward to the cooperation: "Moritz Grossmann has long enjoyed a very good reputation among collectors in Asia. Glashütte's watch making has always been highly revered for its precision and high quality. Furthermore, Moritz Grossmann would complement our current portfolio of brands, providing customers here in Singapore a variety of quality high watchmaking. The outstanding quality, innovative mechanics and superb craftsmanship that goes into every single timepiece in Moritz Grossmann's manufactory is entrenched in the history of the manufactory that goes back to the 19th century, will meet exactly the exclusive demands of our customers. Precise mechanics from Germany and classic design are absolutely in demand in Singapore."
With immediate effect, the collection of Moritz Grossmann is available first, at the Marina Bay Sands boutique of Sincere Fine Watches. In particular, the newest model of tourbillon, the most iconic, complicated timepiece that features manually crafted rose gold hands, is now premiered at Sincere Haute Horlogerie, a dedicated space set within the newly refurbished Fine Watches boutique at Takashimaya S.C. Also, to mark this special occasion, the newly launched Tremblage Anniversary model would be making its world debut here at the same time.
"I would like to congratulate Sincere Fine Watches on the grand unveiling of their new multi-sensorial retail concept, Sincere Haute Horlogerie. Today is not only our first official debut at Sincere, but also the 13th birthday anniversary of the brand. To pay tribute of the high-art watchmaking, I am very pleased to share with you the very signature piece of Moritz Grossmann – the rose gold tourbillon with rose gold hands – which comes in number one of the limited edition to eight pieces worldwide. I hope everyone can take the time to appreciate the horological beauty and perfect complication of this piece." Christine adds.
Rose Gold Tourbillon with Rose Gold Hands
The tourbillon has been a symbol of the finest watchmaking craftsmanship since the 18th century. Originally developed to improve the accuracy of pocket watches, the mechanism is as complex as it is delicate and entirely in keeping with the philosophy of Moritz Grossmann, the grand master of the art of watchmaking in Glashütte and namesake of the manufactory. His chief concern was always increasing precision. The manufactory presented its first hand-wound movement with the tourbillon in 2013, making its début in the BENU line.
The flying tourbillon of Moritz Grossmann consists of 59 exquisitely crafted components and rotates counter-clockwise once every three minutes. The cage with v-shaped balance bridge is unusually large and reveals many fascinating details and ways in which they interact. Notably, the piece has a stop seconds mechanism where a brush of human hair is applied to stop the balance wheel. To solve the dilemma posed by the mechanism covering the space for the minute display between 25 and 35 in the lower part of the dial, the constructor extends the central minute hand in design in order to mirror this time span and to display it in the center of the dial. The width of the wafer-thin tips is calculated with the utmost accuracy, allowing the time to be read with precision. The separate minute scale, the stop second with hair brush and the v-shaped balance bridge have been granted patents.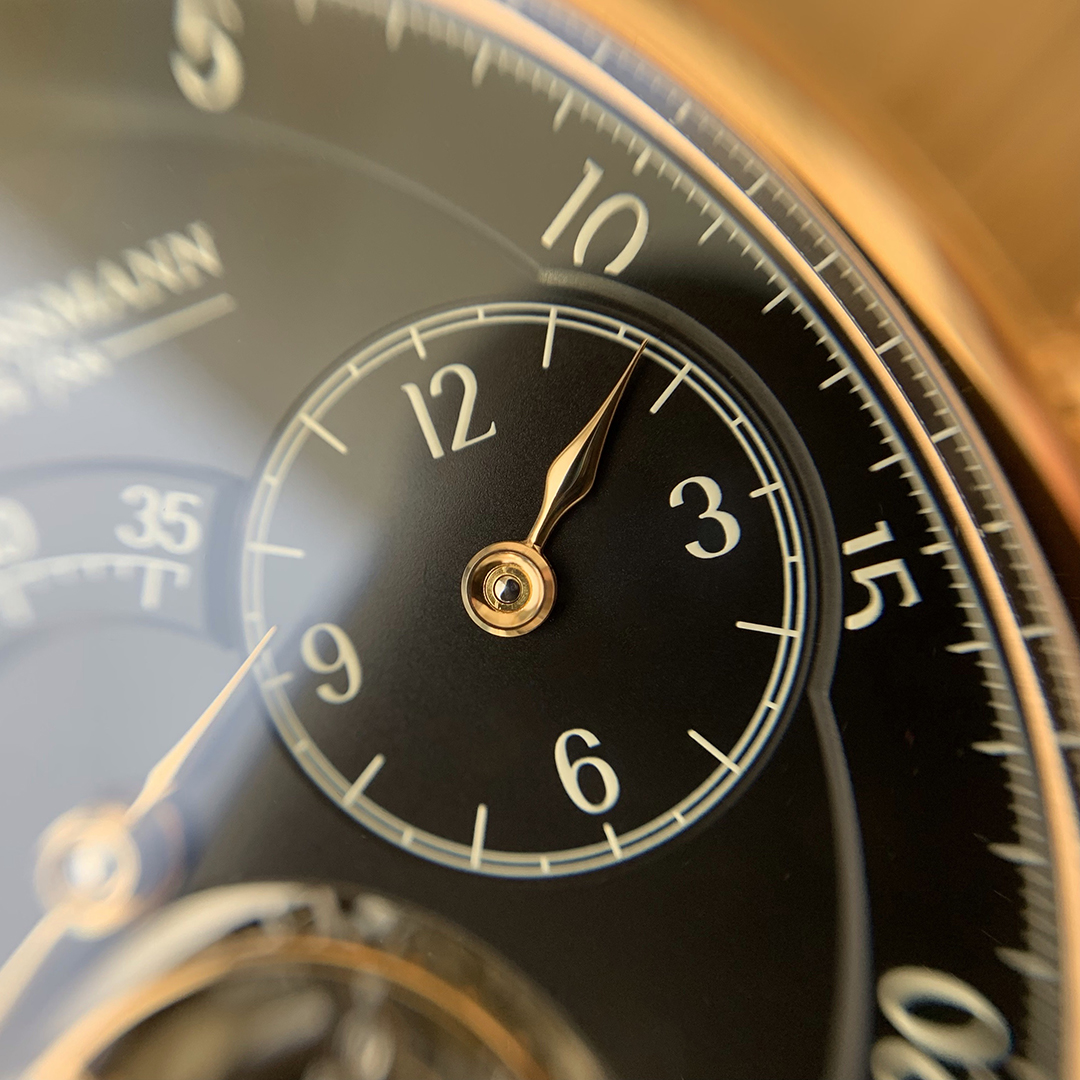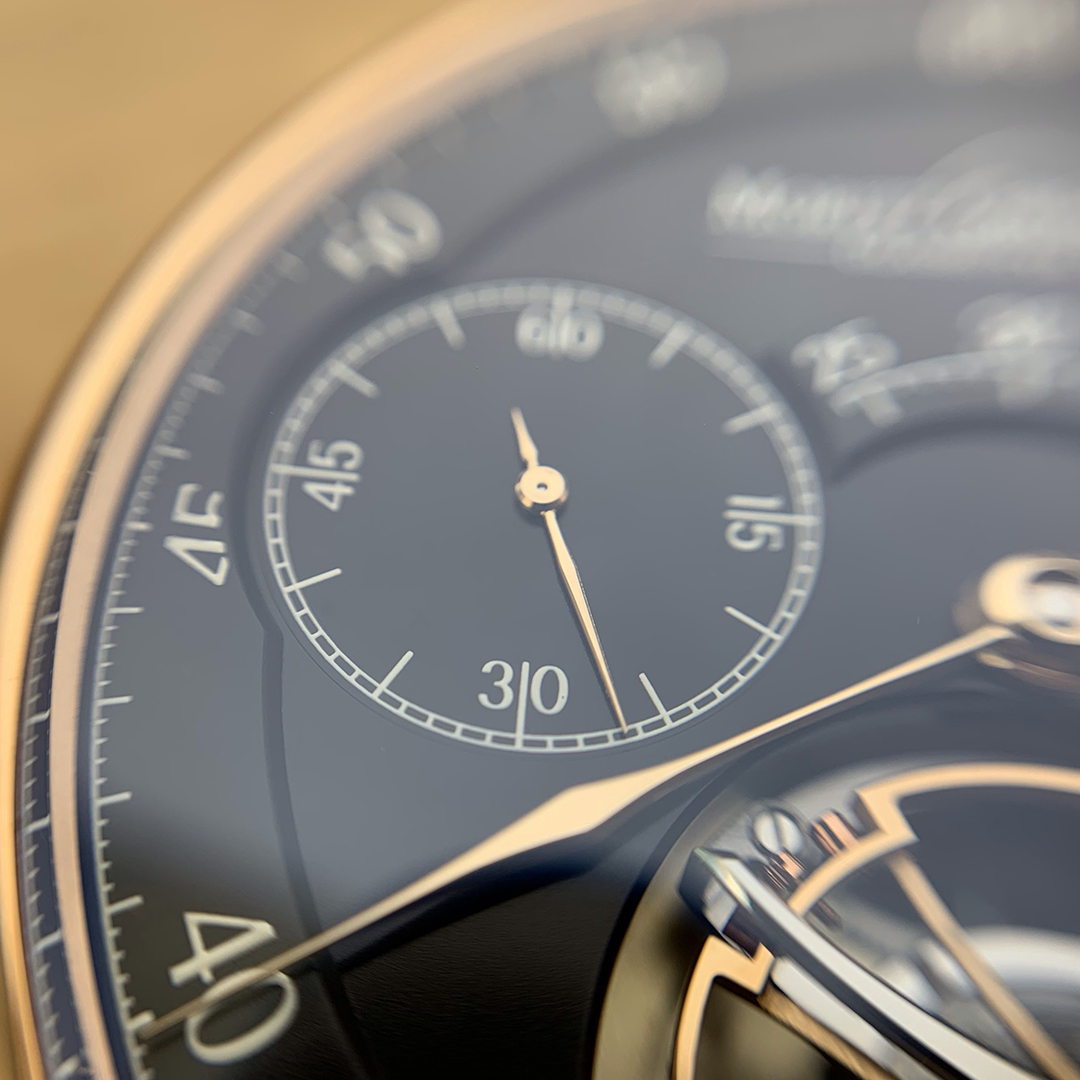 The rose gold hands are made in house. Grossmann's skilled specialists spend an entire day perfecting a single set of hands by hand, including the hand bushings. This time-consuming procedure commences by milling and eroding the blank from a gold plate, the fine gold dust is also collected in the process. The blank is then carefully ground all the way around using diamond files. Extraordinary skill, considerable patience and many years of experience are essential for shaping the contours and curves, and for smoothing and polishing all sides and surfaces down to the fractions of a millimeter.
The model of Rose Gold Tourbillon with Rose Gold Hands is only limited to eight pieces. The number one of the limited edition is now available at Sincere Fine Watches.
TOURBILLON on film – discover the details of the TOURBILLON in close-up
Tremblage Anniversary Model
The newly launched Tremblage Anniversary model features the eponymous tremblage engraving technique where a vintage style is elegantly combined with the finest mechanics. Decorating surfaces by means of engraving is an ancient art that has been cultivated for several thousand years. It is a skill that was also practised by ancient civilisations. The traditional technique has been continuously refined over the centuries and also gave rise to the special form of tremblage.
Depending on the movement, the tremblage stroke could be executed finely or coarsely, the historical booklet by Paul Haff and Robert Neubert tells us. But, the authors caution: "It takes a great deal of practice to be able to execute them uniformly." For it is only uniformity that creates the desired look – an impressive, rough and matt surface, as can be admired on the dial of Moritz Grossmann's anniversary watch. Fashioned from German silver, the new model was finished by hand using a range of burins – entirely in keeping with a tradition that has been handed down from generation to generation.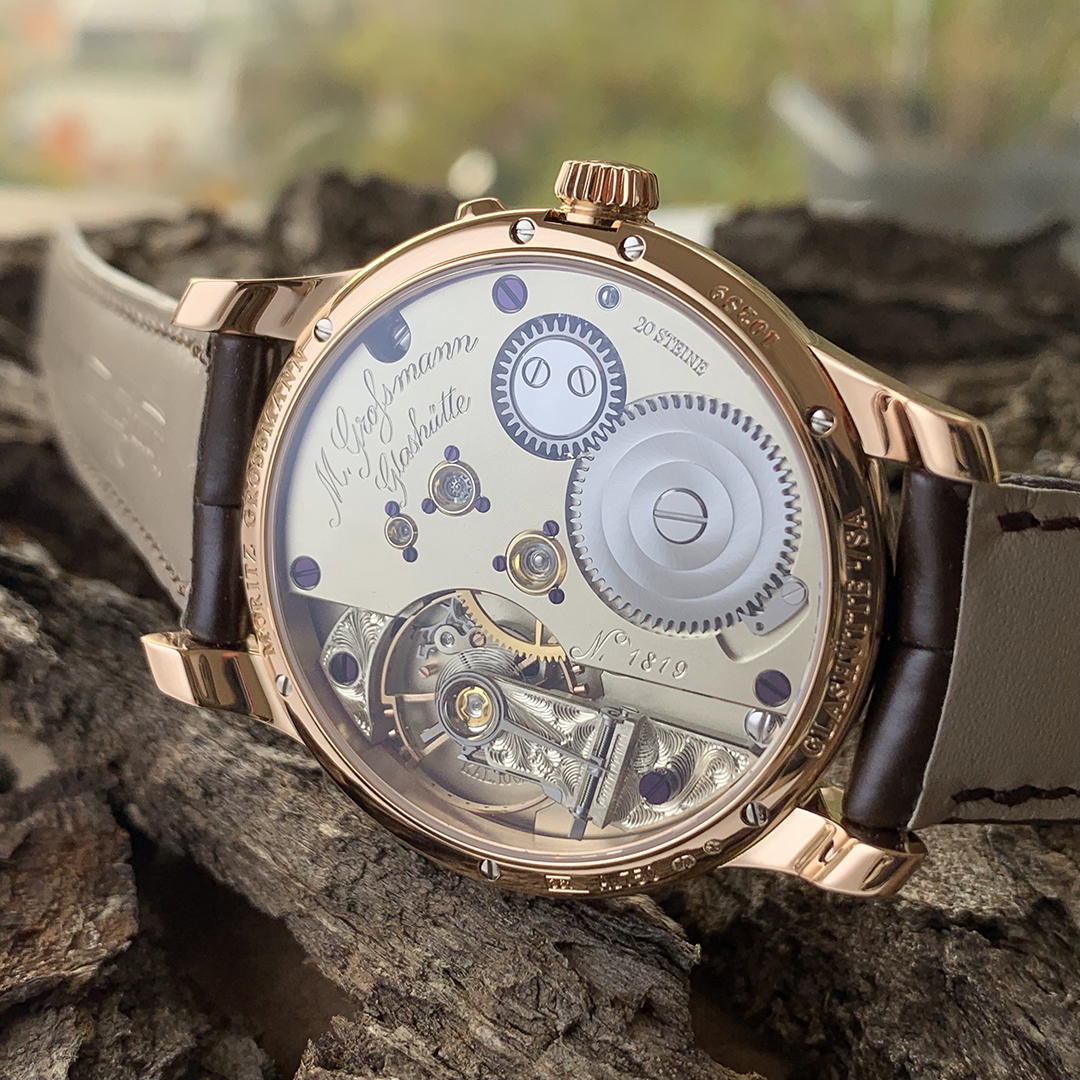 The sophisticated design of the pillar movement, which, like the dial, is made of untreated German silver, is mesmerising, as is the elaborate hand finishing of all components. The German silver train bridge was endowed with a granular surface using an elaborate artisan process, resulting in a smooth finish. The all-round edges are bevelled by hand. Their polished surfaces lend them a certain, lustrous appeal. Moritz Grossmann's signature is hand-engraved in a historic cursive script – a homage to the master's vintage pocket watches. The individual movement number is similarly engraved here in a cursive script. Both the balance and escape-wheel cock are also hand-engraved with a floral pattern. Traditional finishes have also been applied to other surfaces. The ratchet wheel, for example, boasts three-band snailing. White sapphires as bearings, held by gold chatons and fastened by brown-violet screws, contribute to the unique look of the watch.
The Tremblage Anniversary model is available in two executions – Rose Gold, and Stainless Steel. For a limited time, they would be available for viewing at Sincere Fine Watches, Takashimaya S.C. boutique.
TREMBLAGE on film – discover the details of the TREMBLAGE in close-up
Moritz Grossmann, born in Dresden in 1826, was deemed a visionary among Germany's great horologists. In 1854, his friend Ferdinand Adolph Lange persuaded the young, highly talented watchmaker to establish his own mechanical workshop in Glashütte. Apart from building a respected watchmaking business, Grossmann was committed to political and social causes. He established the German School of Watchmaking in 1878. Moritz Grossmann passed away unexpectedly in 1885, after which his manufacture was liquidated.
The spirit of Moritz Grossmann's horological traditions sprang back to life in 2008 when trained watchmaker Christine Hutter discovered the venerable Glashütte brand and had it re-registered. She developed concepts and was inspired by the vision of reviving Grossmann's legacy more than 120 years later with a particularly exquisite wristwatch. And she convinced private watch enthusiasts to support her in making this dream come true. On 11 November 2008 she founded Grossmann Uhren GmbH in Glashütte.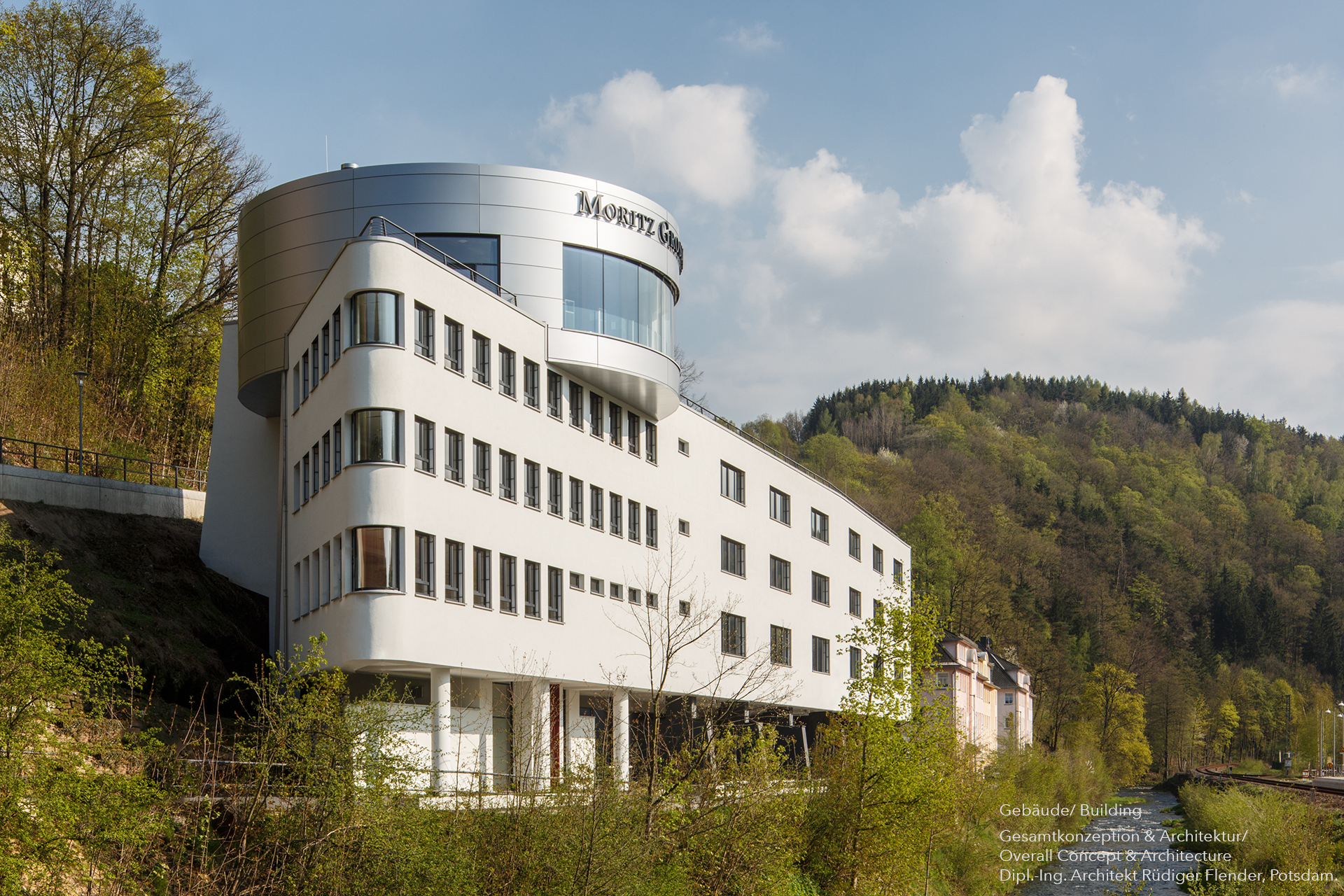 Overall Concept & Architecture, Dipl.-Ing. Architekt Rüdiger Flender, Potsdam
At Grossmann, gifted watchmakers are preserving traditions without copying historic timepieces. With innovation, superb craftsmanship, a combination of traditional and contemporary manufacturing methods as well as precious materials, they celebrate "Schönstes deutsches Handwerk" with their timepieces.
As Singapore's oldest and most established name in luxury watch retail, Sincere Fine Watches was founded in 1954. Today, the company operates more than 23 boutiques and a network of points-of- sale spanning 8 countries including Australia, Cambodia, Indonesia, Malaysia, Singapore, South Korea, Vietnam, and Thailand. Over the years, Sincere has amassed a portfolio of over 40 renowned brands. Drawn by its extensive collection of brands and wide presence, Sincere was acquired by Cortina Holdings on 16th March 2021.
Leveraging on the strengths, access, and network of Cortina Holdings, Sincere is focusing on strategic expansion, strengthening its position as the region's premier luxury watch specialist.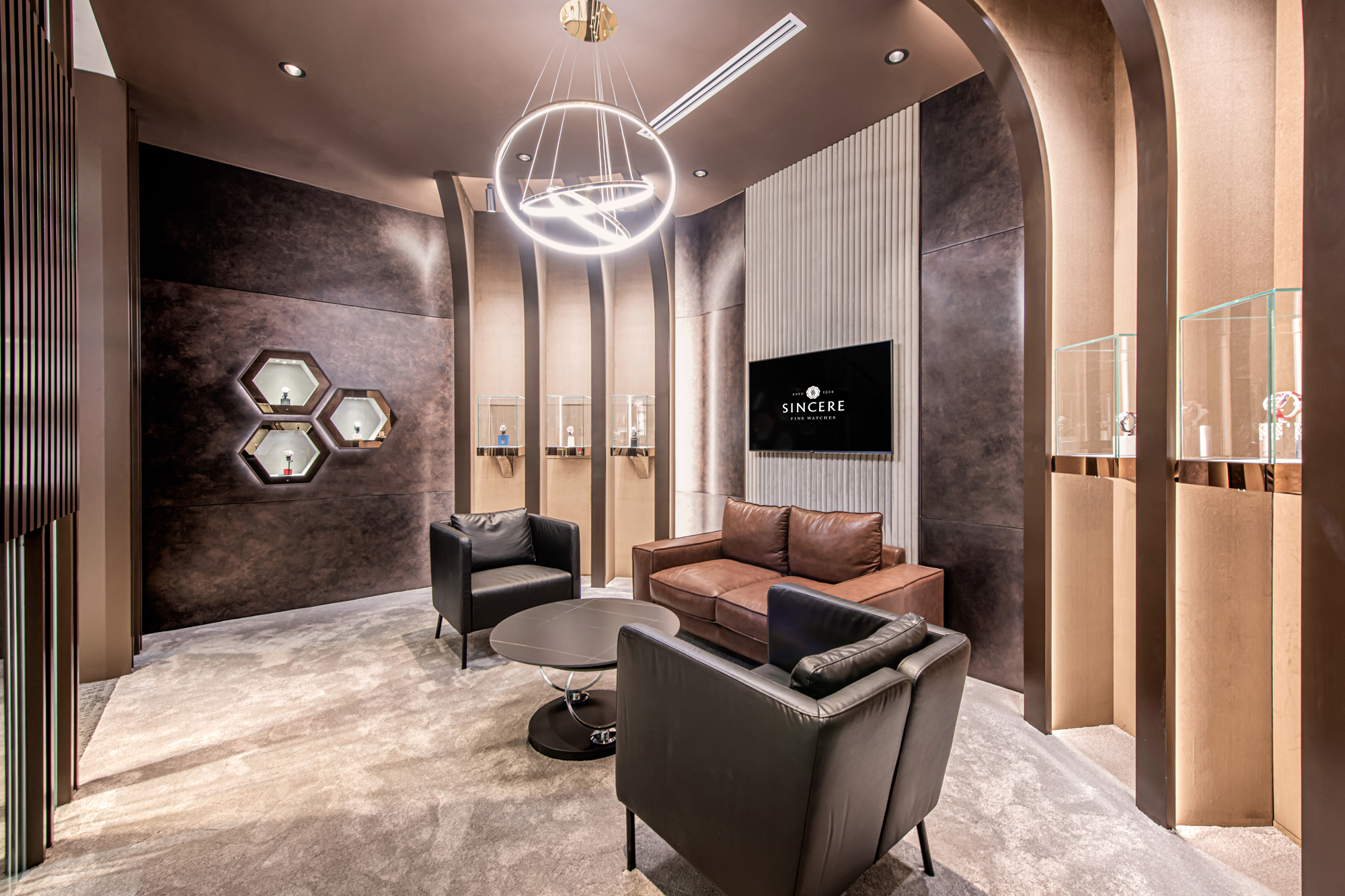 Pacific Time is a leading distributor of exquisite luxury timepieces and timepiece accessories since its inception in 2003. A wholly-owned subsidiary of Cortina Holdings Group, Pacific Time provides a full spectrum of distributor support of H. Moser & Cie, among other brands, in Singapore, Malaysia and Thailand.
For more information, you may contact: